Affordable Social Media Management Services for Small Businesses
We create and implement social media strategies that drive engagement, enhance brand awareness, and attract potential customers for your small business.
Save time and resources with our comprehensive social media management solutions. We handle everything from content creation to scheduling and monitoring, allowing you to focus on core business activities. By taking care of your social media presence, we ensure consistency, professionalism, and an impactful online brand image.
What is Social Media Management?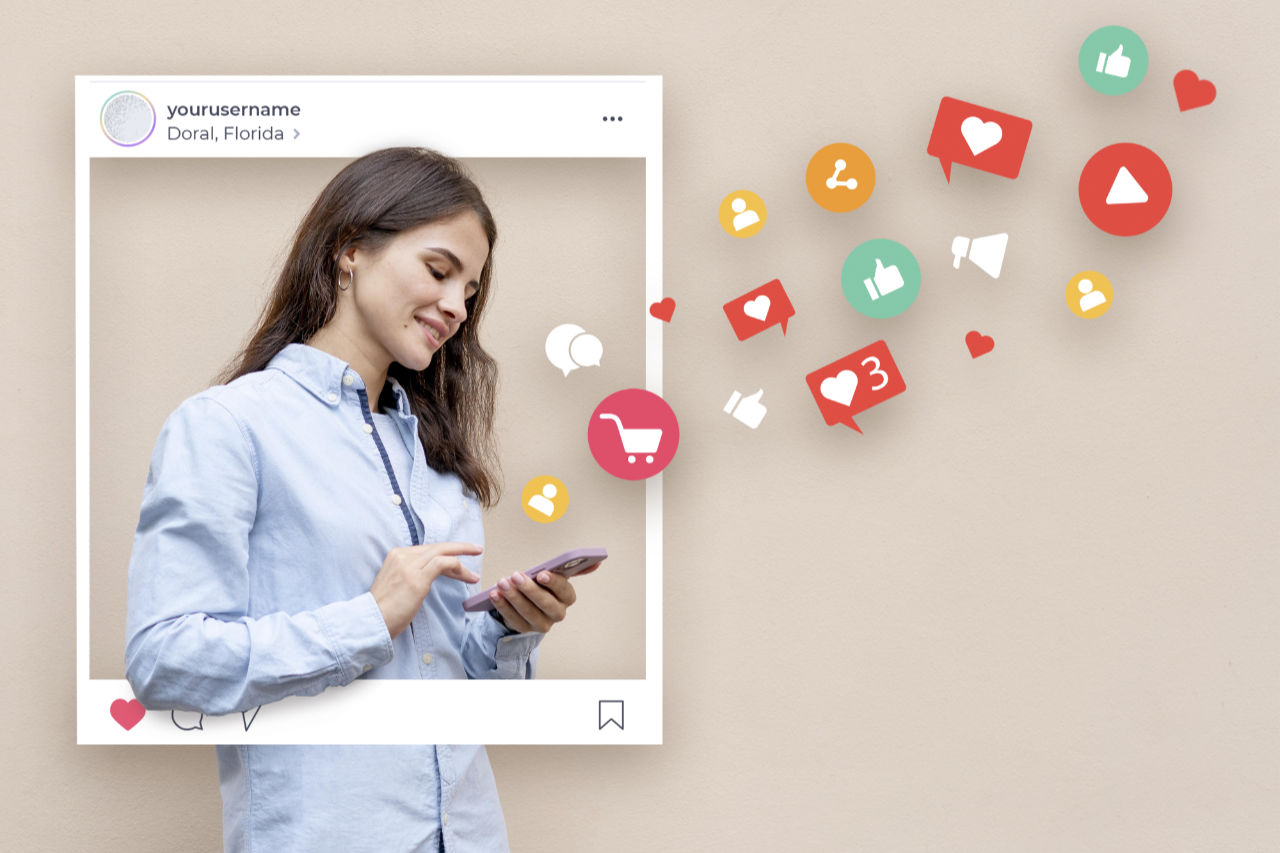 Social media management for small businesses involves strategic planning, creation, and implementation of content on social media platforms to increase brand awareness, drive traffic and sales, and cultivate customer loyalty. It includes tasks such as setting up and optimizing profiles, scheduling posts, engaging with followers, monitoring analytics, and staying updated on trends and algorithm changes.
Importance of Social Media Management for Small Businesses
Effective social media management is crucial for small businesses to thrive in the digital landscape. It helps build brand awareness, engage with target audiences, and drive potential customers. Social media management also facilitates customer communication and allows businesses to showcase their expertise and stay ahead of industry trends.
Our Approach to Social Media Management
From eye-catching visuals to persuasive copy, we craft content that captures attention and drives action. Boost your social media ROI with our data-driven approach. We constantly monitor and analyze key performance metrics to optimize your campaigns and deliver measurable results. By tracking engagement, reach, and conversions, we refine our strategies to ensure maximum impact and ROI.