Affordable Malaysia Web Design Agency
We Do:
Affordable & Effective Malaysia Web Design Agency for Small Businesses
Empowering you
every step of the way.
Top of Funnel

Branding
Landing Page Design
Responsive Design
UX/UI Design
Website Design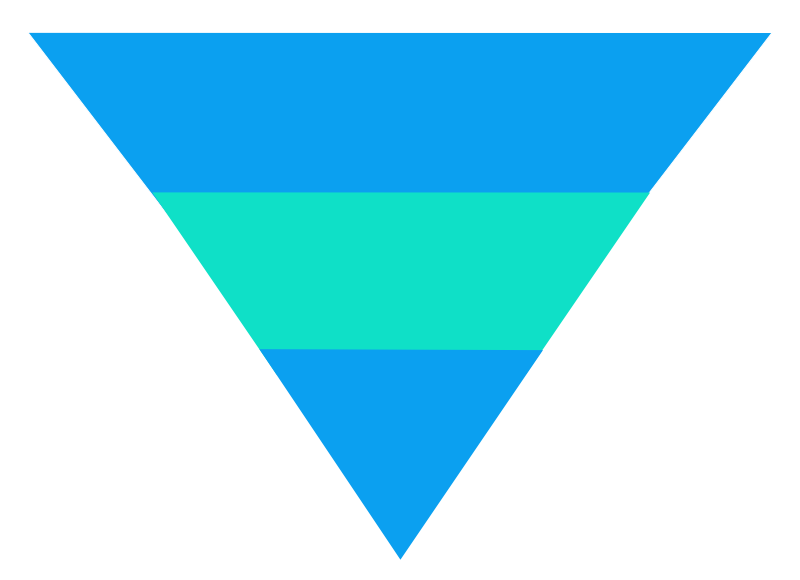 Middle of Funnel

CTA Design
Interactive Features
Lead Capture
Listings Design
Navigation Design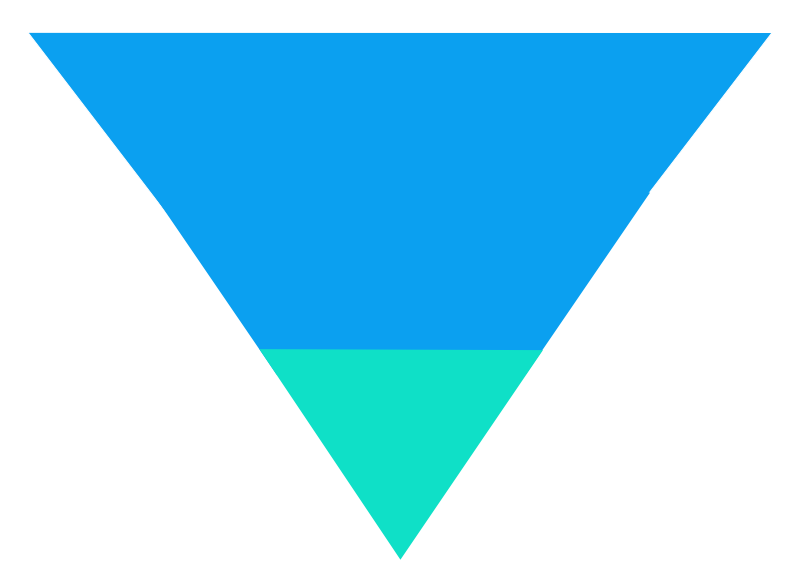 Bottom of Funnel

Customer Reviews
Customer Support
E-Commerce
Easy Checkout
Personalization
Let's Work Together
We will walk with you every step to help your business standout and thrive digitally. Drop us a line today to learn more!
Where Magic Happens
(Malaysia | +6011 5777 5675)
3-1, Jalan Merbah 1
Bandar Puchong Jaya
Monday – Friday,
10:00 am – 5:00 pm
[email protected]
Small Price. Big Results.
Your Digital Success Starts Here. Get in Touch Today!
Our Malaysia Web Design Agency offer significant cost-saving advantages for small businesses worldwide. This is especially beneficial for small business owners from countries like the US, UK, and AUS looking to hire the best remote team on a budget, without compromising quality.
Hear from us within 24 hours.
Meet Other Teams
We are a fully remote team but we are also available for in-person meetings in Malaysia or Vietnam.