Affordable Malaysia Digital Transformation Agency
We Do:
Affordable & Effective Malaysia Digital Transformation Agency for Small Businesses
Empowering you
every step of the way.
Top of Funnel

Content Strategy
Digital Strategy
SEO
SMM
Display Advertising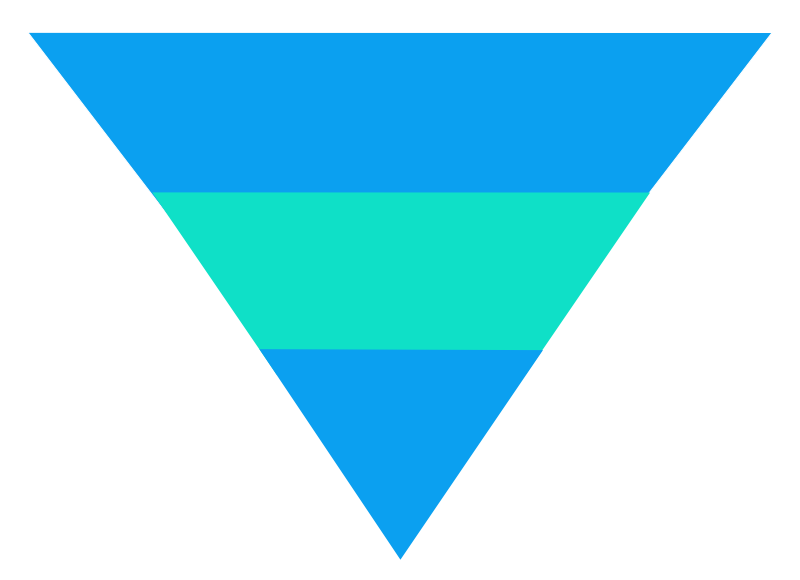 Middle of Funnel

Marketing Automation
User Experience
CRO
CRM
Email Automation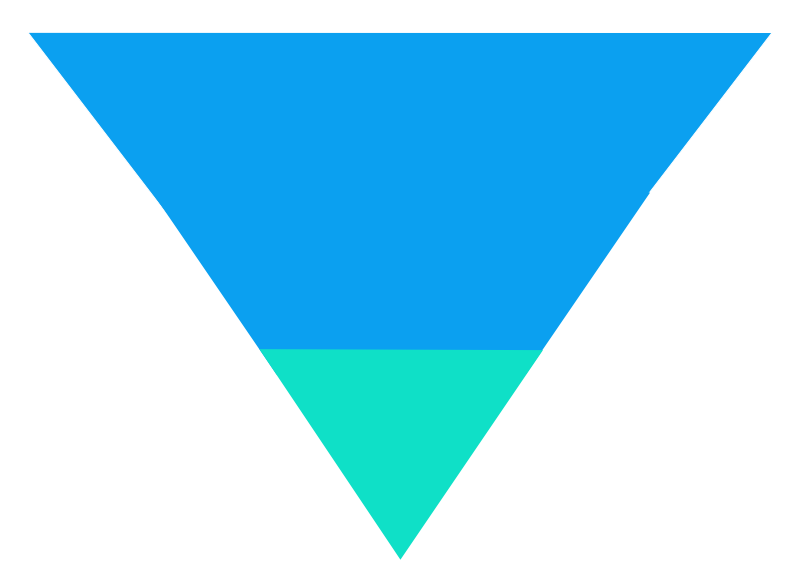 Bottom of Funnel

CX Optimization
E-Commerce
Payment Gateway
Customer Support
Personalization
Let's Work Together
We will walk with you every step to help your business standout and thrive digitally. Drop us a line today to learn more!
Where Magic Happens
(Malaysia | +6011 5777 5675)
3-1, Jalan Merbah 1
Bandar Puchong Jaya
Monday – Friday,
10:00 am – 5:00 pm
[email protected]
Small Price. Big Results.
Your Digital Success Starts Here. Get in Touch Today!
Our Malaysia Digital Transformation Agency offer significant cost-saving advantages for small businesses worldwide. This is especially beneficial for small business owners from countries like the US, UK, and AUS looking to hire the best remote team on a budget, without compromising quality.
Hear from us within 24 hours.
Meet Other Teams
We are a fully remote team but we are also available for in-person meetings in Malaysia or Vietnam.